Save Energy & Money
Smart energy tips, savings calculators, incentive programs – find the tools and resources you need to live comfortably and use energy more efficiently every day of the year.
In the Community
The actions we're taking today determine that our communities will have the resources and support they require to thrive. We look forward to building upon this legacy and making a lasting impact.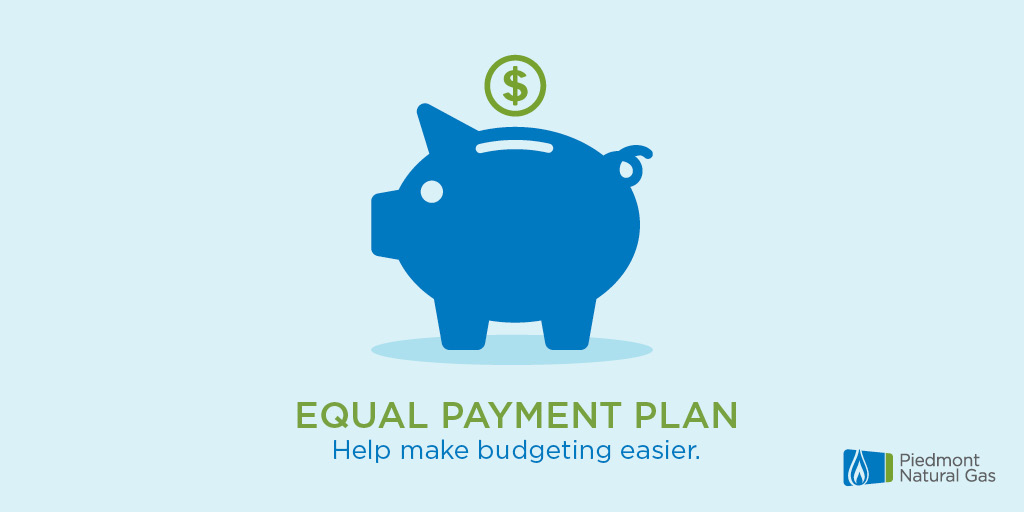 New year, new energy-saving you installs a programmable thermostat to automatically lower the heat while you're sleeping or away, saving up to $180 a year! See more energy-saving tips: https://t.co/oRUIkrFoD3 https://t.co/rtQMEsPvAs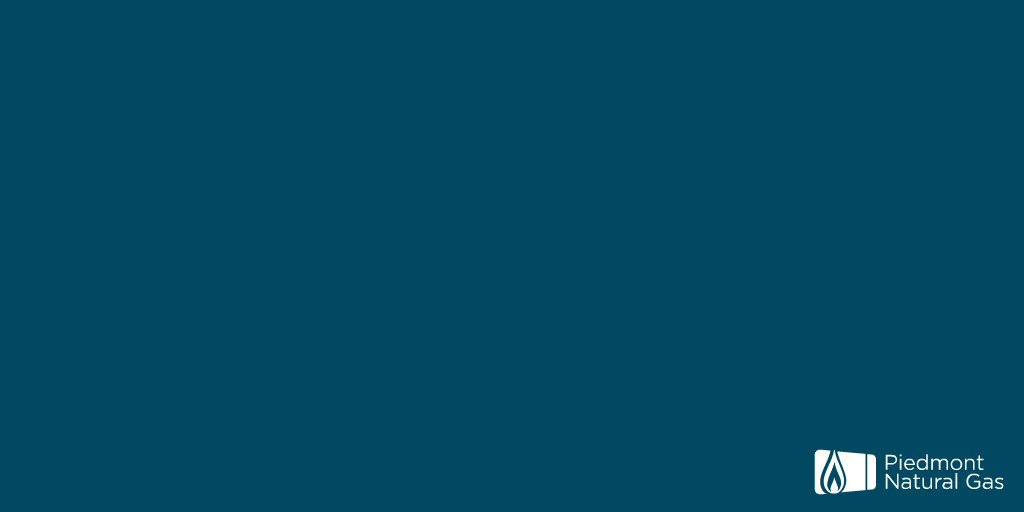 Not sure if you should switch to a natural gas water heater or keep your electric tank? Our water heater calculator can help you break down the costs to see which heating system is more efficient: https://t.co/Hk7I7wq7dL https://t.co/AWJM8QqnmI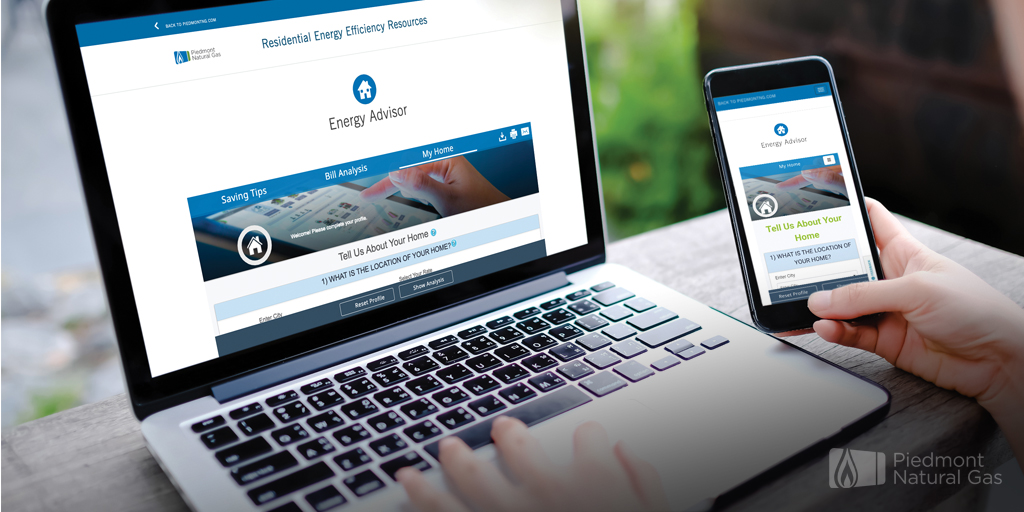 Would you like to enter a drawing for a chance to win $500? Read the full rules about our quarterly giveaway here.