Save Energy & Money
Smart energy tips, savings calculators, incentive programs – find the tools and resources you need to live comfortably and use energy more efficiently every day of the year.
In the Community
The actions we're taking today determine that our communities will have the resources and support they require to thrive. We look forward to building upon this legacy and making a lasting impact.
Cook all your spring favorites while saving energy (and money) by learning how to use the stove top more efficiently. Here are some tips: ☑️ Match the burner and pot size ☑️ Use ceramic or glass bakeware ☑️ Clean dirty stove burners https://t.co/Ju9UpxUdQg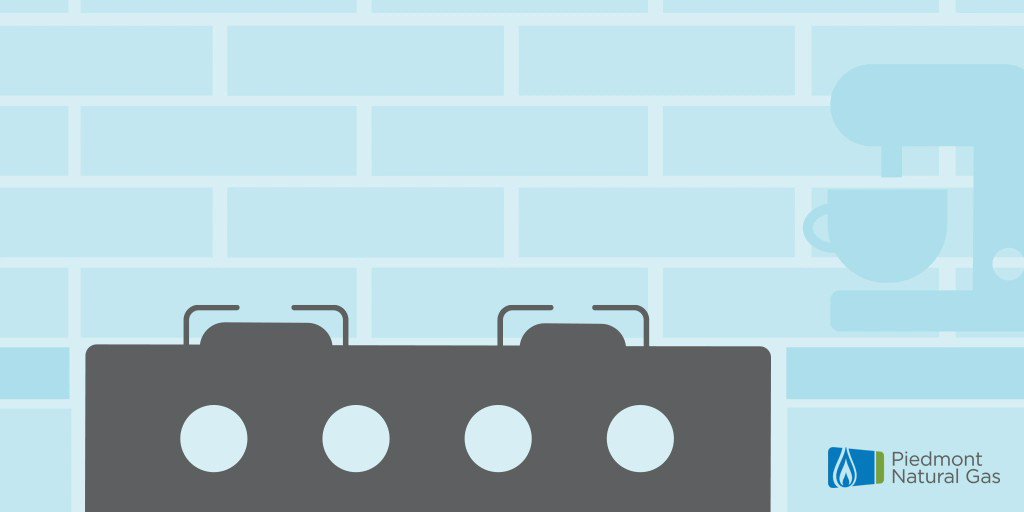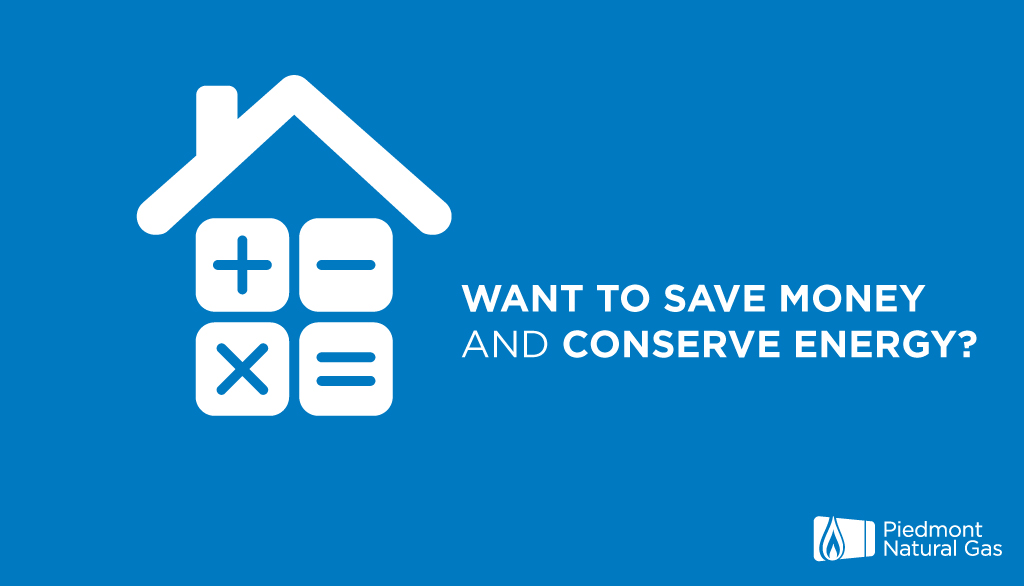 A common safe digging myth is calling 811 holds up work, but it's false — 811 can help save you time! #Call811 gets a locator to your dig site within three business days to mark lines with stakes, paint, or flags. 🚩 Learn more: https://t.co/ifsrEitXGm https://t.co/1ZMeQW4Wr6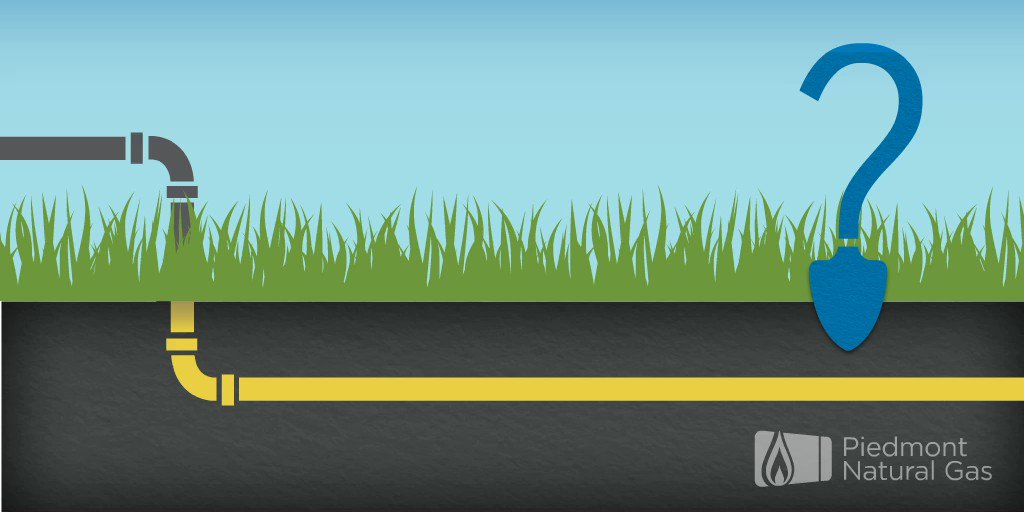 Would you like to enter a drawing for a chance to win $500? Read the full rules about our quarterly giveaway here.