Save Energy & Money
Smart energy tips, savings calculators, incentive programs – find the tools and resources you need to live comfortably and use energy more efficiently every day of the year.
In the Community
The actions we're taking today determine that our communities will have the resources and support they require to thrive. We look forward to building upon this legacy and making a lasting impact.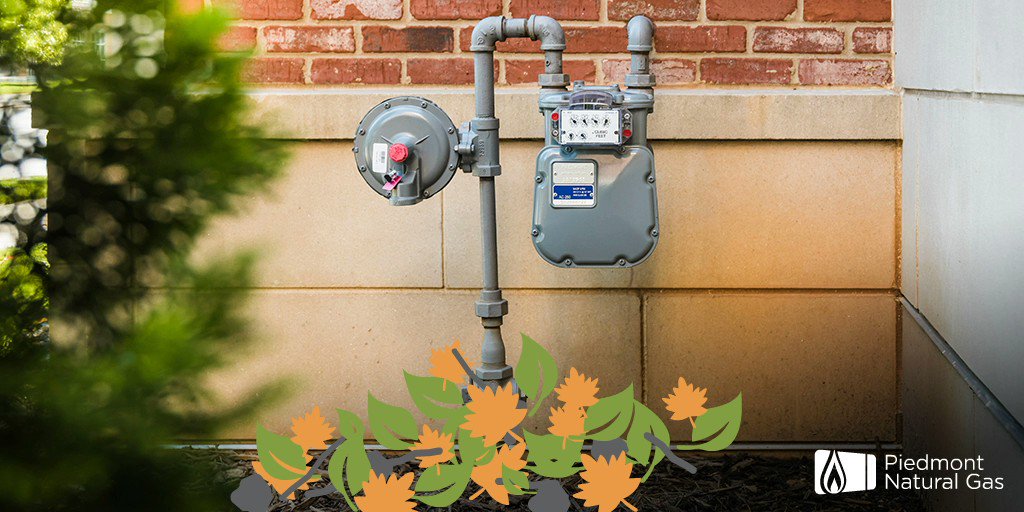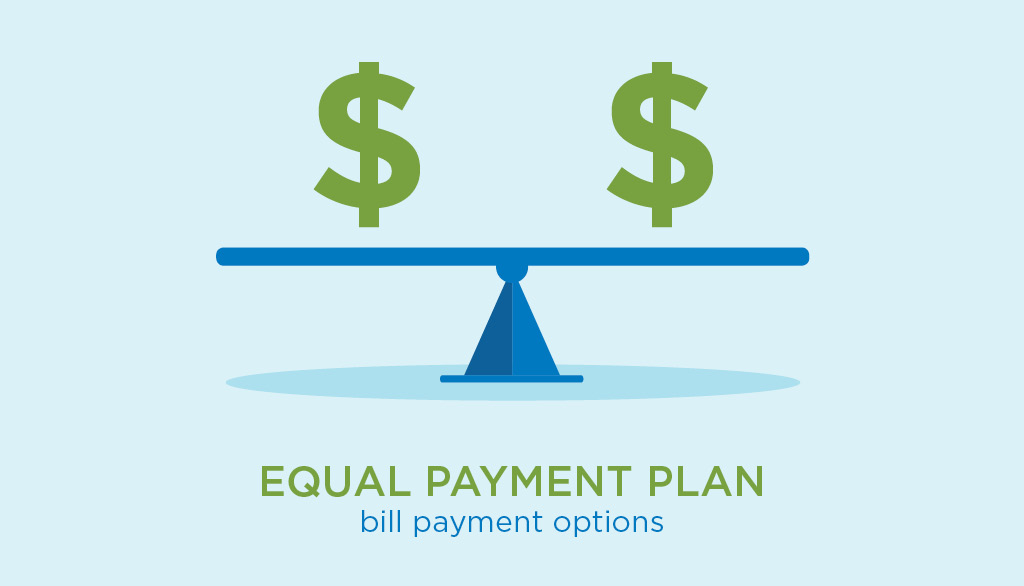 This week's energy waster: Dirty stove burners. 🍳 A clean stovetop isn't just a matter of good housekeeping, it's a matter of energy efficiency. Grimy burners may not light easily, affecting cooking times and wasting energy. https://t.co/KLE7RVrFPs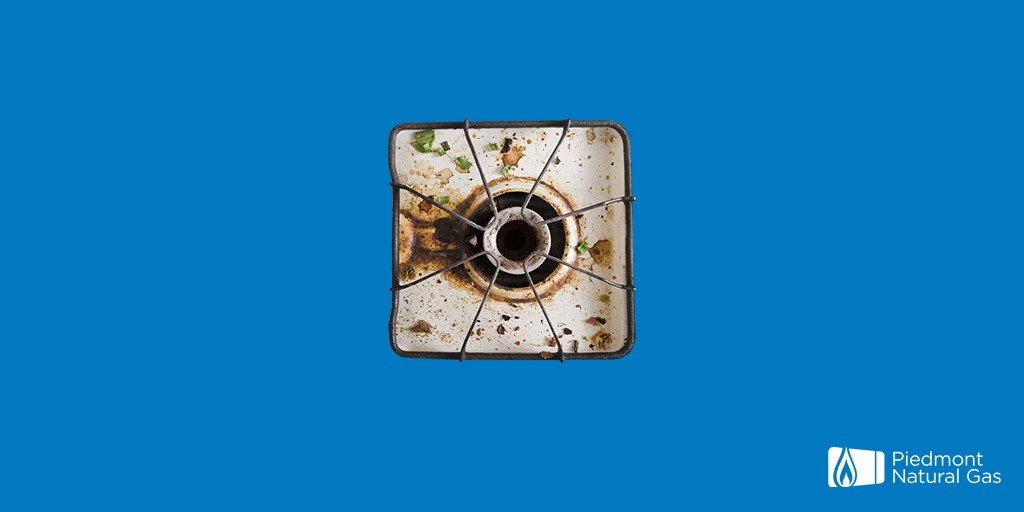 Would you like to enter a drawing for a chance to win $500? Read the full rules about our quarterly giveaway here.