Save Energy & Money
Smart energy tips, savings calculators, incentive programs – find the tools and resources you need to live comfortably and use energy more efficiently every day of the year.
In the Community
The actions we're taking today determine that our communities will have the resources and support they require to thrive. We look forward to building upon this legacy and making a lasting impact.
Engineer Jonathan Cabeza learned the power of adaptability after moving here from Venezuela. Now, he adapts our service work to improve efficiency for customers. The lessons learned acclimating to a new culture motivates him to make positive changes today. #EWeek2021 https://t.co/z8FtvvmXyE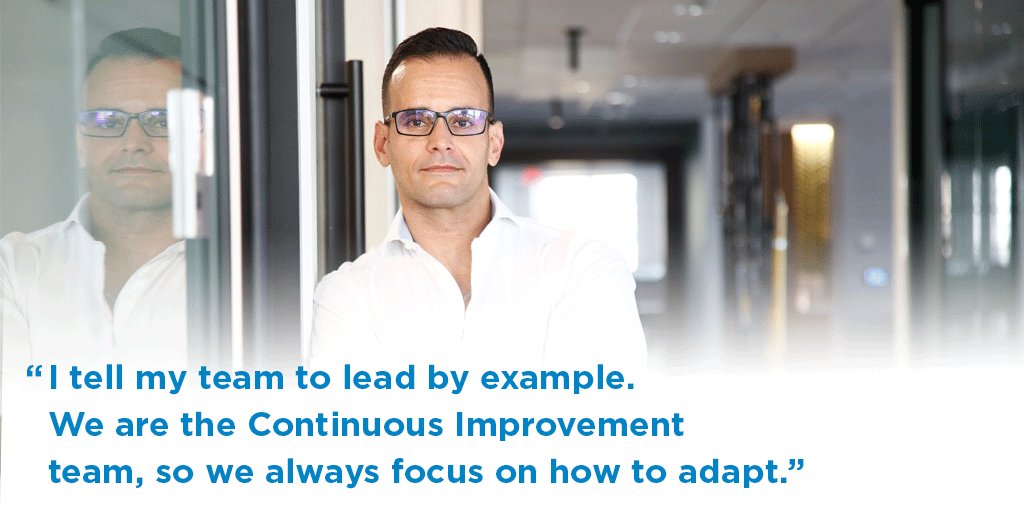 Your safety is important to us. That's why we're reminding customers to always keep their meters clear of vegetation & debris. This will help ensure techs can properly service equipment and prevent malfunction. Learn more: https://t.co/XqqQetOcJh. https://t.co/jTfFZuv7uE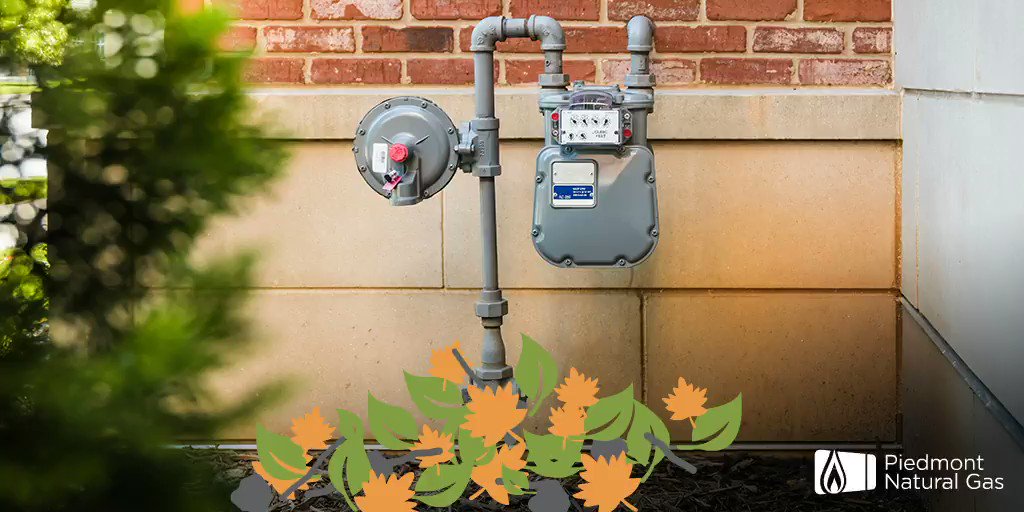 For engineers, the best innovations begin with a problem. At the start of the pandemic, Engineer Jonathan Cabeza & his team leveraged remote meter reading to reduce tech's in person visits. This increases safety & also allows customers to move service more efficiently. #EWeek2021 https://t.co/CdGr3gacmf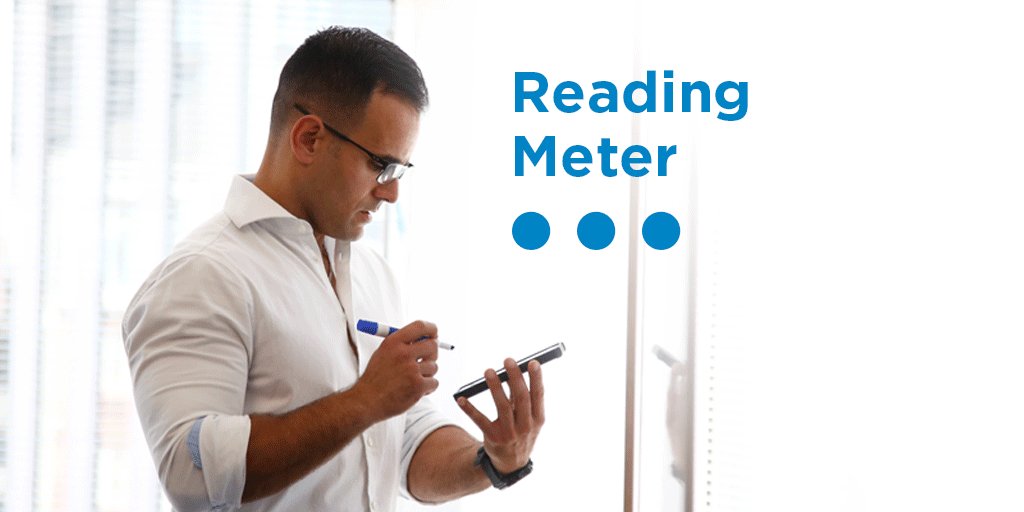 Would you like to enter a drawing for a chance to win $500? Read the full rules about our quarterly giveaway here.