Save Energy & Money
Smart energy tips, savings calculators, incentive programs – find the tools and resources you need to live comfortably and use energy more efficiently every day of the year.
In the Community
The actions we're taking today determine that our communities will have the resources and support they require to thrive. We look forward to building upon this legacy and making a lasting impact.
Expose sneaky energy wasters during #EnergyAwarenessMonth – like dirty stove burners. Leftover grime prevents proper cooking time and could waste energy in the kitchen. For a more efficient stove, keep your burners clean. https://t.co/CpVC6wiVSX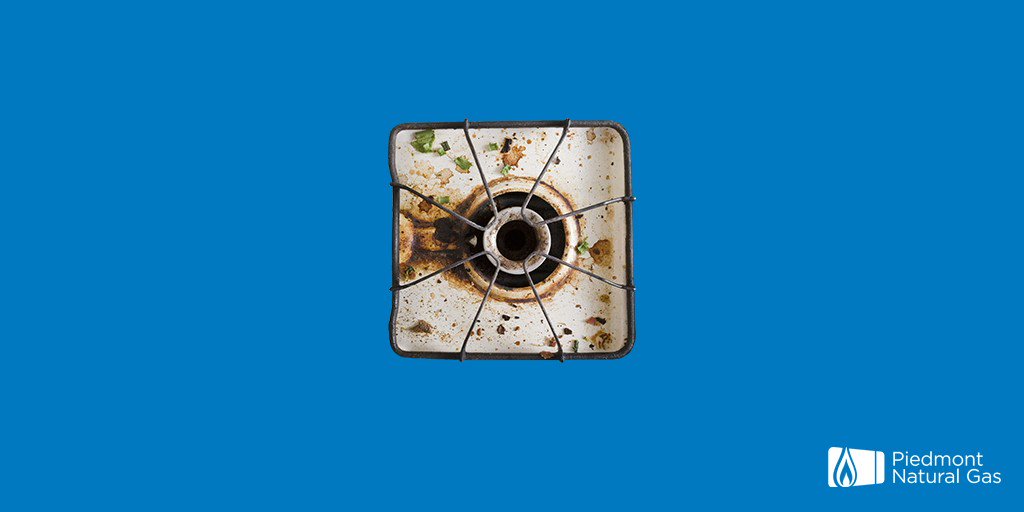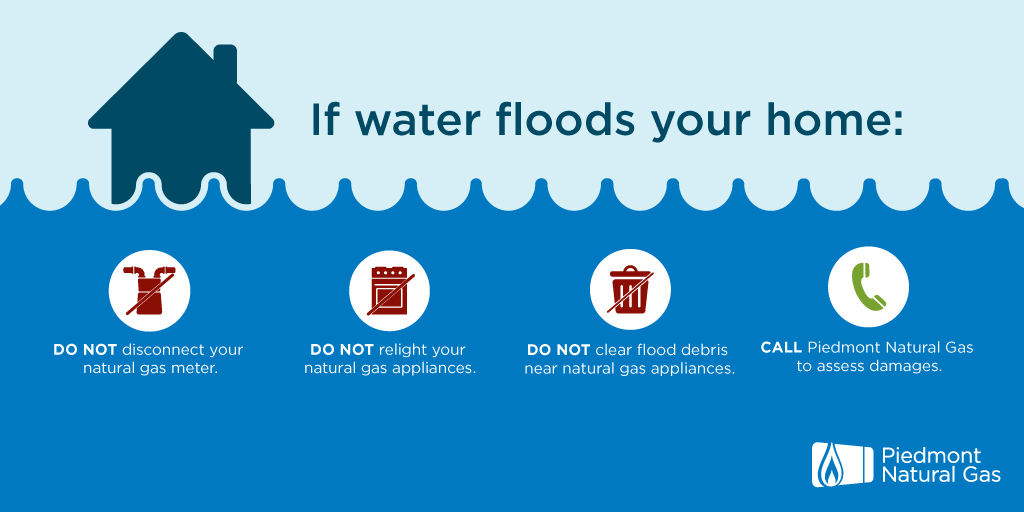 As cold weather arrives, we want our customers to know we are here to provide comfort & safety. Call us at 1-800-752-7504 for seasonal turn on appointments & keep peace of mind knowing our technicians will continue to follow CDC guidelines as we serve you this season. https://t.co/py5FXmLuJL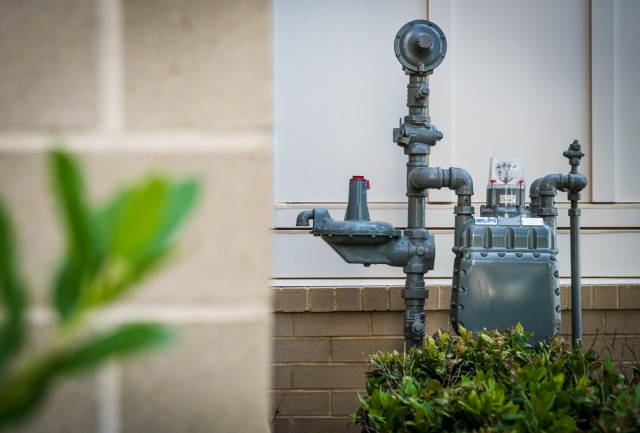 Would you like to enter a drawing for a chance to win $500? Read the full rules about our quarterly giveaway here.